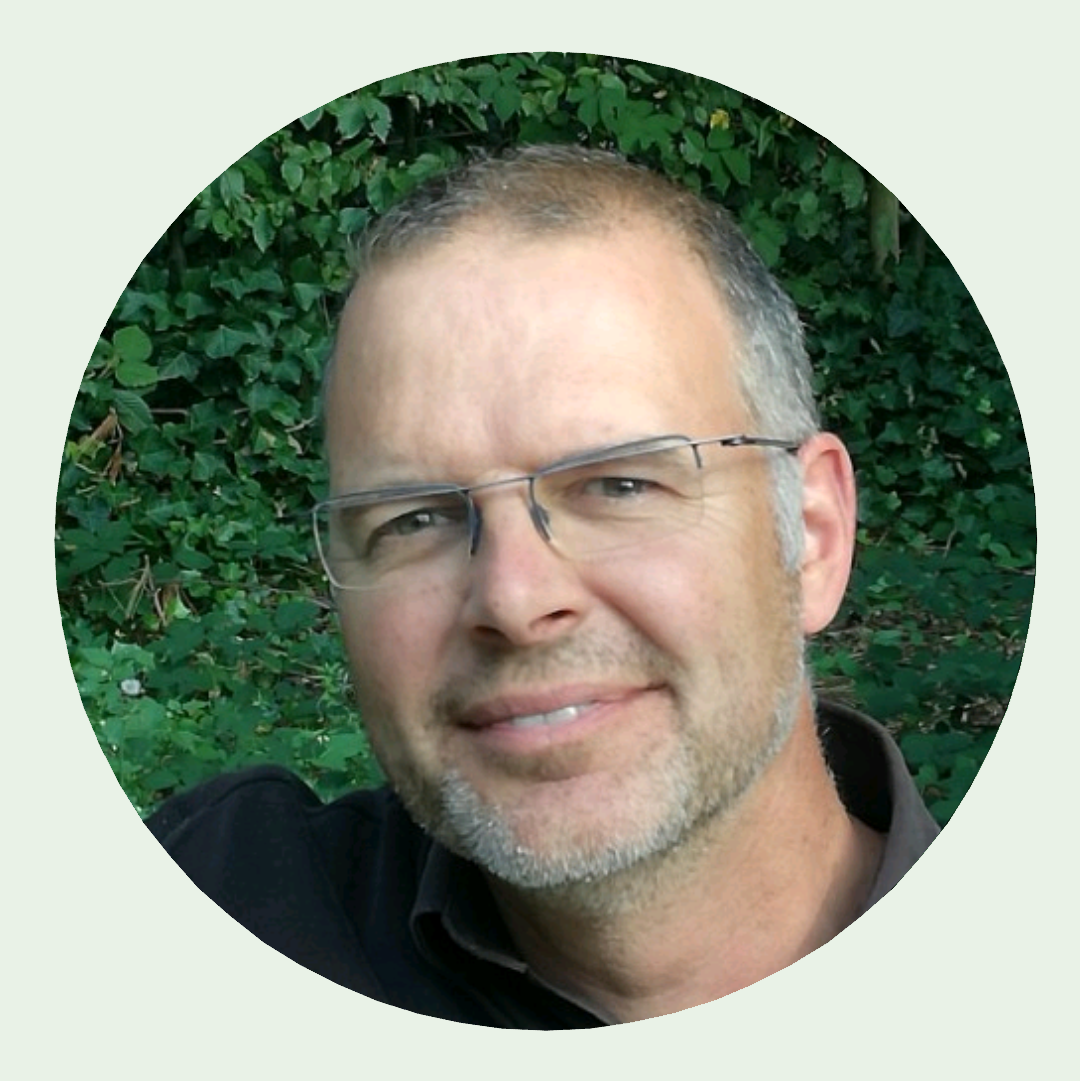 Bodem&Groen offers consultancy in soil resilience and vital plants.
We generating the highest possible yield from your soil or substrate by implementing natural strategies or resources that will stimulate the microbiome. Together we will work on soil resilience and healthy plants.
Vital plants produce more and suffer less from diseases and pests.
Myself, I have been active in the agricultural sector whole my life. My passion lies with 'regenerative agriculture'. By implementing natural resources and organisms, I want to generate the highest possible return on your farm. That's why we are working on stronger plants that produce more and build resilience soils. 
We deliver consultancy for producers of small fruit crops as strawberry, blueberry, raspberry  as well apples, pears and cherries, and also vegetables. We drive on experience and analysis.
For healthy plants in good balanced soils we build the best systems and find the products that will deliver the best result for your produce.
Let get in touch
Marcel